It is essential to have by your side a wedding planner who understands you and with whom you will be in total harmony. So to know a little more about who is hiding behind You & C, it's here!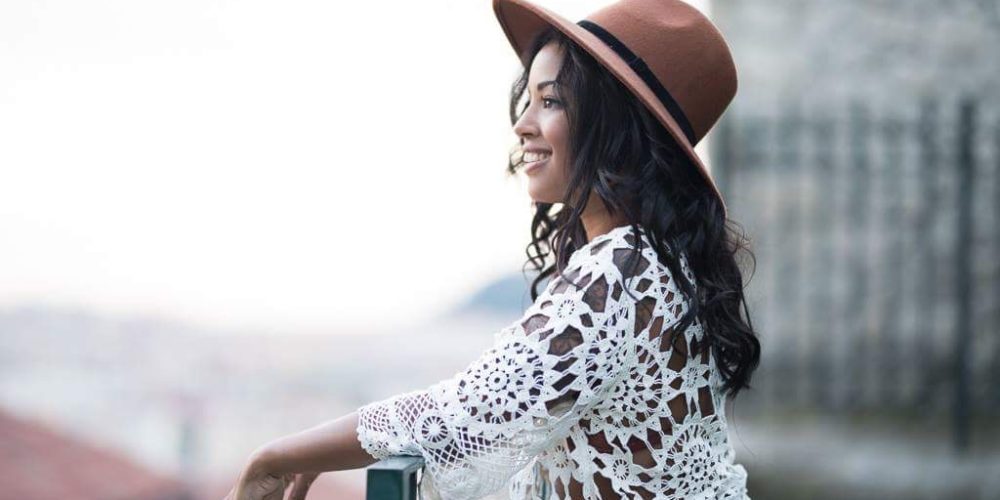 Since I was a little girl, passionate about art and creation, i always wanted to innovate and seek new trends. My sensitivity and my open-mindedness allow me to better understand your expectations and your desires.
After studying arts and communication as well as several experiences in events, i knew how to find my way in the wedding world. A beautiful day expected by many and also by me. Pending this special day, i would like to share with you my experiences and my ideas to accompany you in this unique moment which is yours.
I had the chance in 2016 & 2017 to complete two "Réussir dans le mariage" trainings by Muriel Saldalamacchia, the only courses supported by Label Mariage ©. This allowed me to refine my abilities as a marriage professional and even more, as a destination expert.
My Caribbean and Asian origins as well as my many travels, including a year in Australia, allowed me to enrich my cultural, linguistic and professional knowledge. Could the destination wedding tempt you?