As a destination wedding planner, I am here to accompany you and guide you through the preparations. I propose you a full planning service.
Why call on me ?
Simply because you may not have the time or the desire because of your busy schedules or your professional activity. You may also not know how to start the planning, so you are afraid to forget some key things. Finally, for destination wedding, you don't live on the spot and it can be difficult to remote control everything.
How do we proceed ?
If my personality and my services suit you, we will meet during a first discovery appointment completely free and without commitment. You will detail me a little more your project. Following this and with the elements that I will have had during this appointment I would make you a proposal via a visual presentation.
Your budget is respected and my proposal meets your expectations? So we can start the adventure together … Let yourself go and now you just have to enjoy!
* Rates excluding travel expenses and accommodation if> 50km from Toulon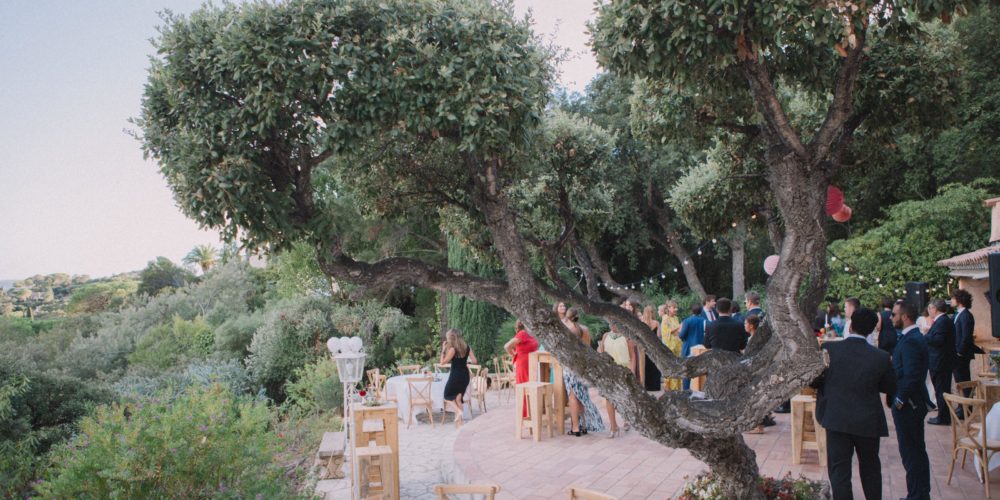 You have organized everything  for your wedding. Wow, what an organization!
The D-day is approaching and you are wondering how you will be able to manage everything during this beautiful day, between your preparations, your guests and all the setting up with the chosen service providers. How will you enjoy your day full of emotions? This service is there to answer that question.
As the coordinator of your wedding, I am here to ensure that this beautiful moment will be perfect and relieves you of the stress that this day can bring. We will set up an appointment together 2 month before your wedding day so that you will give me all the necessary elements. I will then approach the providers you have chosen to confirm their interventions and then establish the schedule of D-Day in the smallest details. I will be with you throughout this day, from the preparations to the launch of the wedding cake.
You only have to enjoy this moment with your guests!
Let me know your wedding date and i'ill reply within 24h with the availabilities.
Price : 1190€
Contact us ! 
Dreaming of adventure, escape and authenticity?
You have always had this desire to combine marriage and travel. I am here to help you fulfill your wish. Small, big committee or just you two, You & C offers to leave together, so tell me about your destination!