---
As a destination wedding planner, I am here to accompany you and guide you through the preparations. And so I propose you full planning service, on the day coordination but also my service as your ceremony celebrant.
If my personality and my services suit you, we will meet during a first discovery appointment completely free and without commitment. You will detail me a little more your project. Following this and with the elements that I will have had during this appointment I would make you a proposal via a visual presentation.
Your budget is respected and my proposal meets your expectations? So we can start the adventure together … Let yourself go and now you just have to enjoy!
---
Full Planning Service
Lovely Destination
I will be by your side during all the planning process for this beautiful day. A complete planning service that include everything you will need.
Vendors Find, selection and management | Budget Management | Annual Planning | Quote and contract management | Guest List Accomodations| On the Day Planning | Speech and guest management | Unlimitted meetings | On the Day Coordination | Styling | Google Drive Share | And more !
Fees from 3290€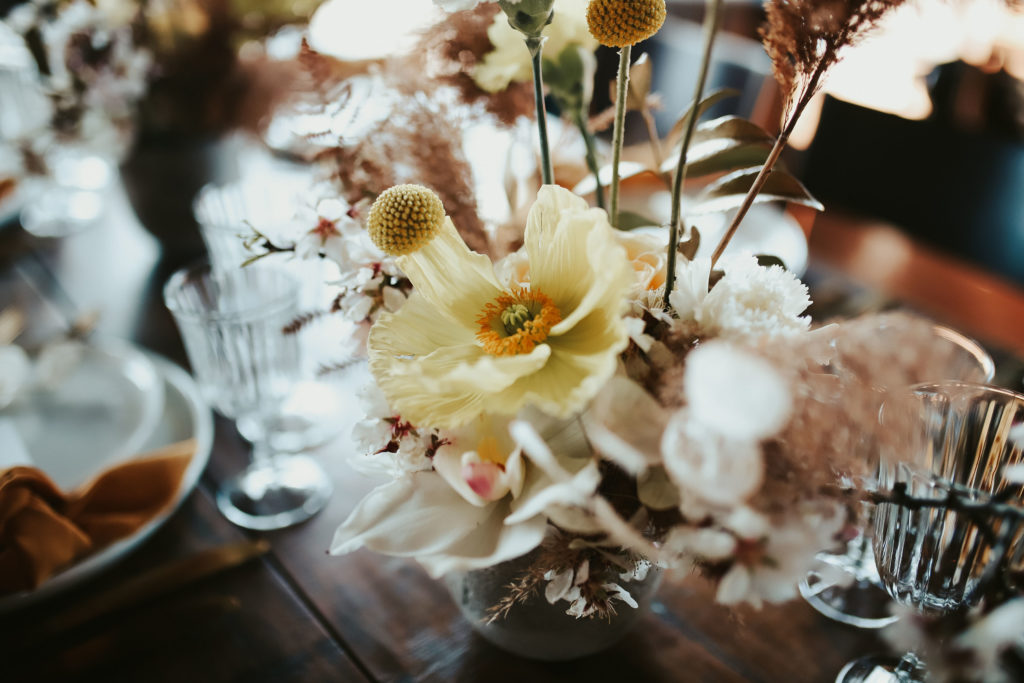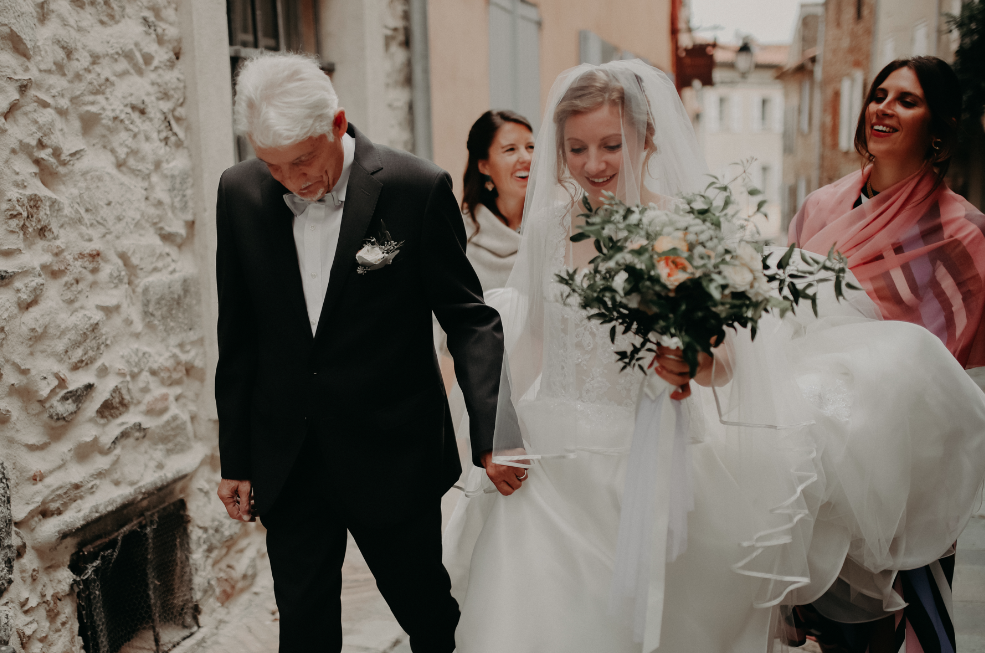 On the Day Coordination
You have organized everything for your wedding. Wow, what an organization!
The D-day is approaching and you are wondering how you will be able to manage everything during this beautiful day, between your preparations, your guests and all the setting up with the chosen service providers. How will you enjoy your day full of emotions? This service is there to answer that question.
As the coordinator of your wedding, I am here to ensure that this beautiful moment will be perfect and relieves you of the stress that this day can bring. We will set up an appointment together 2 month before your wedding day so that you will give me all the necessary elements. I will then approach the providers you have chosen to confirm their interventions and then establish the schedule of D-Day in the smallest details. I will be with you throughout this day, from the preparations to the launch of the wedding cake.
Let me know your wedding date and i'ill reply within 24h with the availabilities.
Fees : 1390€
Book your date !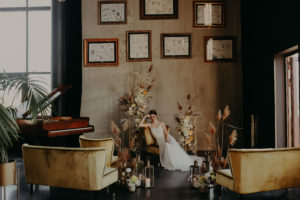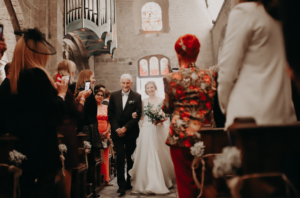 What if we create your ceremony as an unique moment and an unforgettable experience?
What is the laïc ceremony?
The engagement or laïc ceremony is a concept that demonstrates a commitment to oneself, the loved one and your relatives. For most couples who choose this solution, the goal is to give intensity, dream and soul to the happiest day of their lives.
How is the laïc ceremony held?
It allows you to offer a great and real freedom. No code is imposed, no rule has to be respected. Everything is possible. You can follow the course of a religious ceremony or go off the beaten track. However, for the desired effect to be there, it is necessary to reflect on your vision and your expectations of this moment. A first meeting will be established to get to know and tell me about your story. There will be appointments for the preparation of your secular ceremony. We will work together on the choice of your rituals, music and speakers. As an officer of this beautiful day, I will propose a ceremony of commitment totally to your image. A personalized certificate will also be given at the end of this ceremony.
Price : 1190€
Caribbean Weddings
Dreaming of adventure, escape and authenticity?
You have always had this desire to combine marriage and travel. I am here to help you fulfill your wish. Small, big committee or just you two, You & C offers to leave together, so tell me about your destination!