---
FULL SERVICE WEDDING PLANNING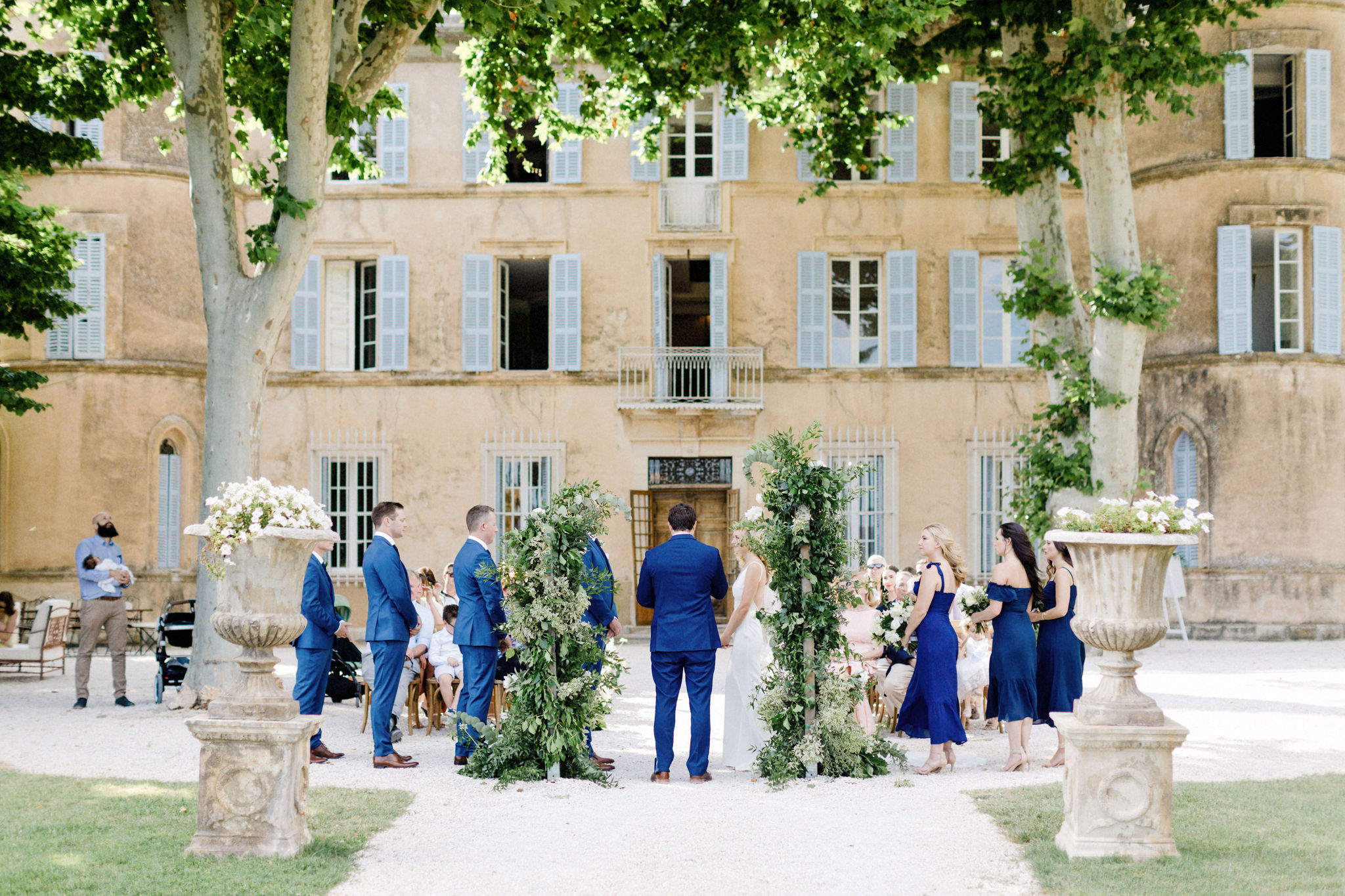 I will be by your sides in all stages of the preparations for your wedding. From the upstream organization with concrete and effective tools to my support on D-Day, Brunch and during the rehearsal dinner according to your needs.
We will go into all the details on each post for the success of your wedding and I will guide you with a totally positive state of mind and wise advice!
An all-inclusive rate: € 4.690 *
*can be re-evaluated according to your needs
STEPS OF OUR MEETING
We get to know each other during a first phone meeting, Skype or even WhattsApp depending on your availabilities.We will then talk about your desires, your budget and your needs.
Following this meeting, I would work on a personalized proposal for you and you will then present a project book in order to plan your wedding.
We therefore come to the reflection phase in order to make your choice on the wedding planner that suits you and I remain available during this time if you have any questions.
You have decided and we are finally starting the adventure together. I will then send you my service contract.
I then make available to you all the online tools on which we will work throughout the process. This is the great discovery – Budget, planning, etc.
Finally, we start with the essentials – generally the place of reception – with varied and detailed proposals. We then move forward on each step by step station.
SERVICES INCLUDED
Search and selection of the venues
Vendors Search
Budget tracking and Timeline
Coordinator on the day
Quote and contract management
Team management
Roadbook and support for vendors meeting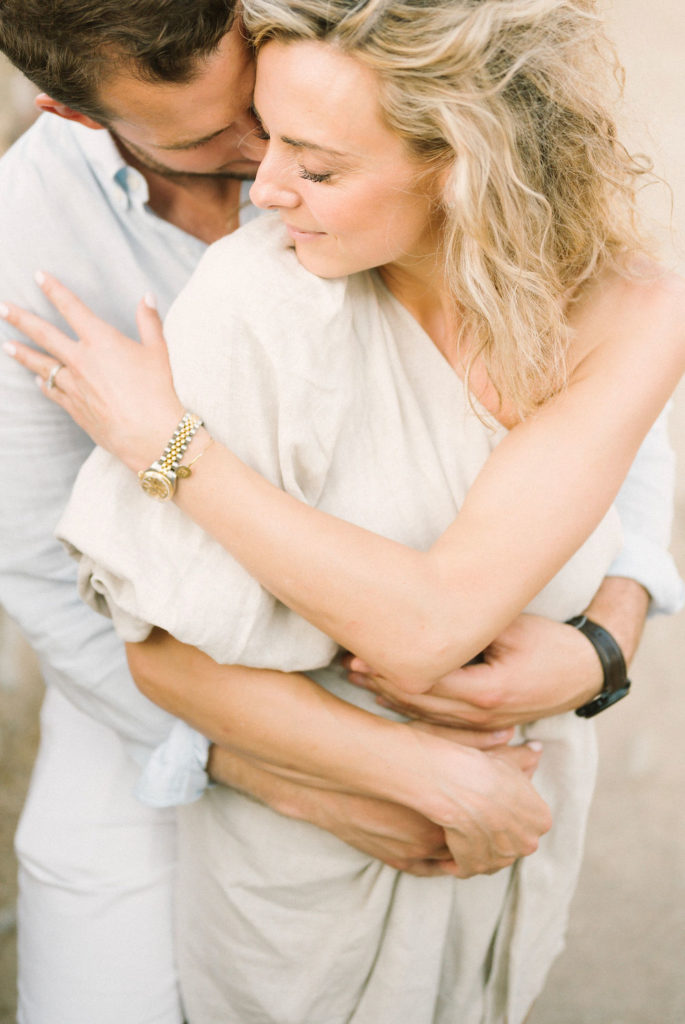 General planning to locate you in time
Wedding week Planning
Accomodations lists for your guests
Help for the general scenery
Unlimitted meetings on request
Personnalized wedding website
Connect with your relatives
---
ON THE DAY COORDINATION ONLY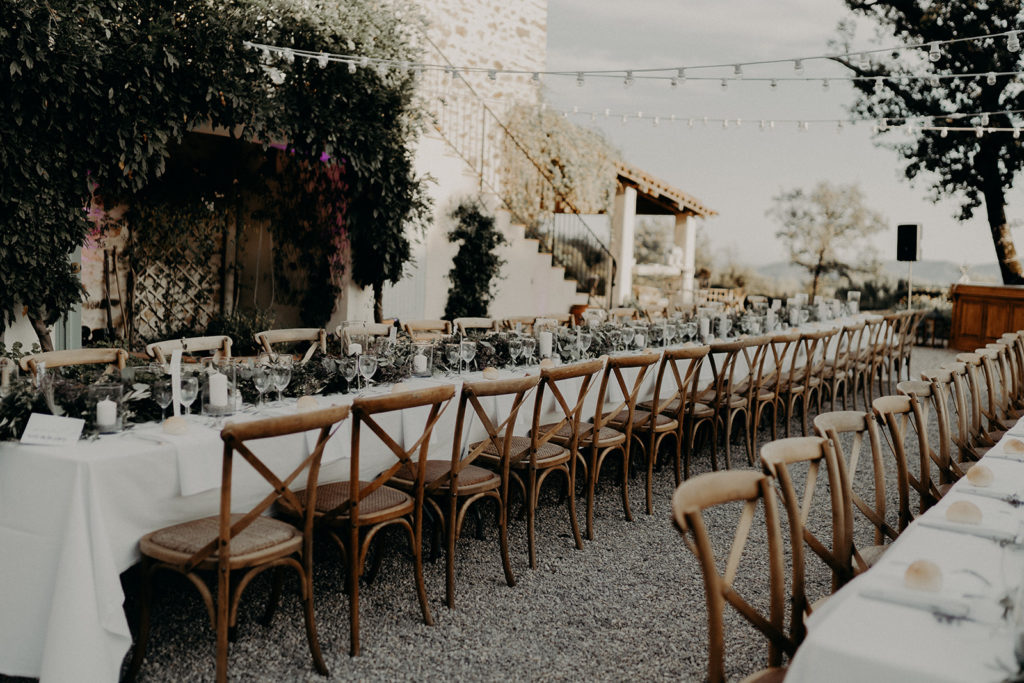 You have organized everything for your wedding. Wow, what an organization!
The D-day is approaching and you are wondering how you will be able to manage everything during this beautiful day, between your preparations, your guests and all the setting up with the chosen service providers. How will you enjoy your day full of emotions? This service is there to answer that question.
As coordinator of your wedding, I am here to ensure the smooth running of this day and to relieve you of all stress. We make an appointment together 2 months before your wedding to gather all the necessary elements. I will approach your service providers to confirm their interventions and thus establish the schedule for D-Day in great detail. A presence throughout this day, preparations for the start of the dance party.
Fees : 1790€*
*can be re-evaluated according to your needs
---
WHAT ABOUT A CARIBBEAN WEDDING ?
Dreaming of adventure, escape and authenticity?
You have always had this desire to combine marriage and travel. I am here to help you fulfill your wish. Small, big committee or just you two, You & C offers to leave together, so tell me about your destination!