PLAN YOUR WEDDING IN PROVENCE CÔTE D'AZUR
WEDDING PLANNER PROVENCE 
You & C, is above all allowing you to be free and organize your wedding in Provence while living your daily life without constraint. Travel is to see the world as it is. This reality is created with you, according to your desires, your destinations... And it is in all transparency that we will organize a nice day to your image but it is especially the moment to be surrounded by those who really matter in your lives. It must be said that love is the only thing that sharing grows ; with the loved one but also your families and friends.
 wedding planner Provence
My goal as your wedding planner in Provence ? To make you live sensations that make you vibrate ; well-being, freedom, laughter, tears but also pleasure.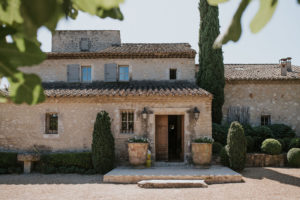 DESTINATION WEDDING PLANNER PROVENCE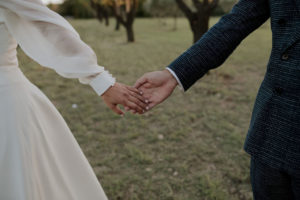 Make sure that the love you are carrying each other is the driving force of this day, the link that allows you to live and create , memories, like an anchor.
Choosing You & C, is also choosing to live an experience between lavander and olive trees where everything has a solution. It is time to live this wedding as you imagined, like a trip, where every day new steps are available to you.
Stress will fly away and you will feel confident, supported, advised by having a caring and helpful person by your side. It all starts with your dream... let's create together the story !
Crédits photos : Sight By Sight Photography